2020 Represents plenty of drama, pain, sorrow, anger, misery, grief, and joy.

2020 The year the earth stood still.

2020 Has affected everyone mentally and physically.
2020 Will go down in history as the year we wished never happened.

2020 Is the year we will talk about for decades to come.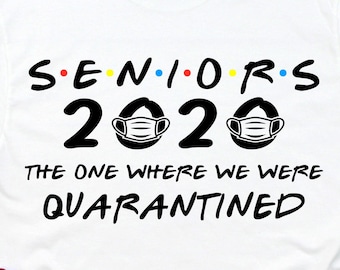 The class of 2020 had to endure the pain of being robbed of their spotlight to shine on the stage.
Our children had to face the realization of not being able to have physical contact with friends or family outside the home.
We became prisoners in our homes in 2020.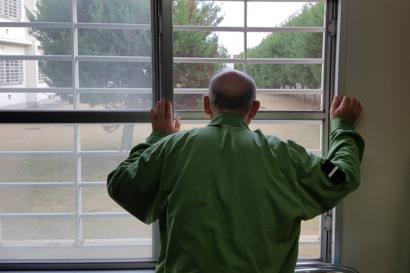 The city that never sleeps (NYC) finally went to sleep.
Only stray animals and rats walk the streets.
For the first time, the streets are deserted and full for dullness.

The Sunshine State (Florida) beaches have been jilted.
The white sand beaches are lonely, and the waves are silent. The sun rises and shine on emptiness.
So much has happened in a short span of time we are still trying to wrap our heads around it.
2020 is the year we found out how truly divided we are.
2020 is the year we faced a pandemic like no other.
©Pain Bug 2020