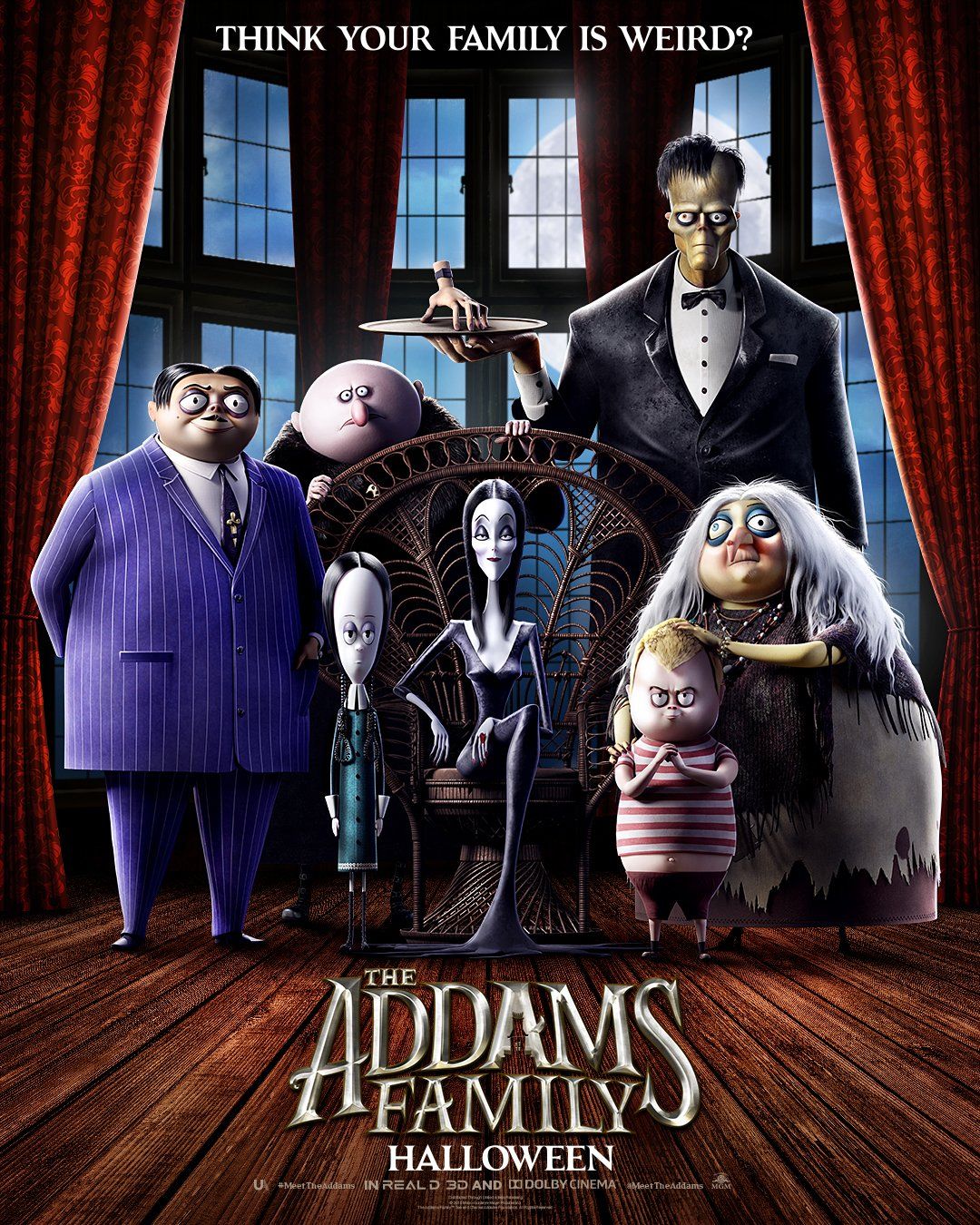 Family, what does this word mean? Everyone has family issues. Everyone has relatives who are close, distant, and fake. We toss the word "Family" around very loosely. Sometimes people who aren't blood-related become family.

The family visits are more than occasional BBQ get together. Family is more than a once a year visit from them. It is more than coming together when a family member passed away. Family is more than individuals who want to be bothered only when it is convenient for them. Family is more than making a call or text message because someone else has instructed them to do so. Family is more than the judgmental voice in your ear when times are bad. It is much more than being jealous of a person's status. A family should not make you feel worthless, isolated, or abandon.

Occasionally, we need a family fight!!!!!
Families are dysfunctional, crazy, supportive, loving and caring.